First National Realty Management, LLC has a team of knowledgeable executives to help you with all your property management needs. Serving Lyndhurst, NJ and the surrounding areas, we will take the time to make sure that your every problem and concern is addressed quickly.
Contact us today to learn more about our team.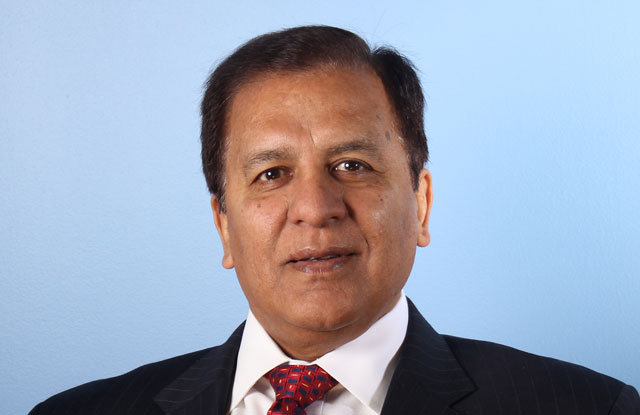 PRESIDENT
Anil's real estate portfolio commenced in 1991 with the purchase of his first commercial property. Today, Anil's portfolio has grown to over 600,000 square feet with a domestic footprint spanning from New Jersey down to Florida.
If you have an inquiry relating to leasing, partnering or have a suggestion, Anil may be contacted at anil@fncusa.com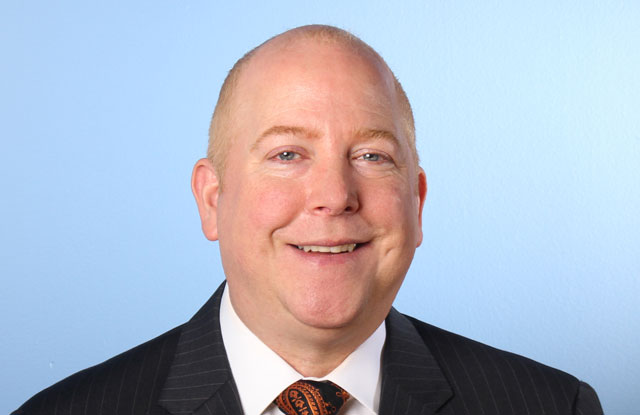 FINANCIAL CONTROLLER
Tom began partnering under the First National umbrella in 1996 as a Junior Accountant. Today, Tom resides as Financial Controller for all properties managed by First National Realty. Tom maintains the firm's organizational relationships, with a primary focus on Broker and Tenant. Tom additionally oversees contracts, and the deployment of property security personnel and systems.
If you have an inquiry relating to finance, leasing or a security issue, feel free to contact Tom at tom@fncusa.com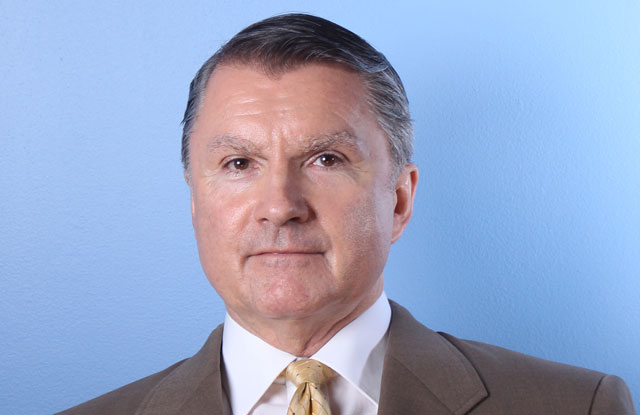 Robert O'Connor
201-820-0624
bob@fncusa.com
LEASING DIRECTOR, BUSINESS MANAGER
Robert began his Partnership under the First National umbrella in 1994 within sales fulfillment. Today, Bob resides as Leasing Director overseeing the organization's leasing and business operations.
If you have an inquiry relating to your specific lease, feel free to contact Bob at Bob@fncusa.com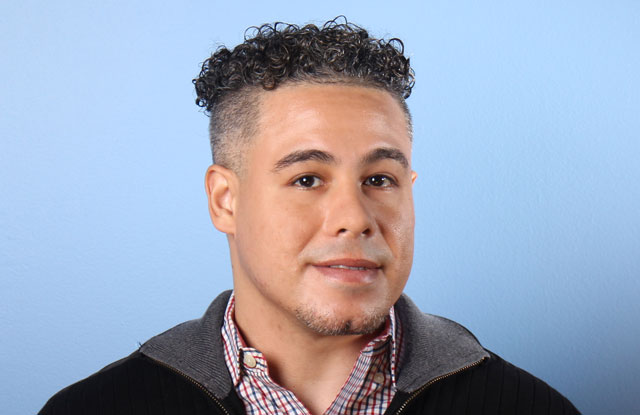 FACILITIES MANAGER
Jean began his partnership with First National in 2015 as a Facilities staff member. Today, Jean resides as Facilities Manager overseeing property management and maintenance systems. Jean additionally manages the contractor channel, and tenant service requests throughout the New Jersey property footprint.
If you have an inquiry relating to becoming an authorized contractor or vendor, feel free to contact Jean at jean@fncuse.com